As you know, weddings can be extremely emotional and exciting, but they don't have to be stressful!
Now that the engagement process is over it's time to start planning for the most amazing day of your life! No matter how much we all love weddings, there's no denying that there are many things to consider … especially when it comes to finances.
Three of the major expenses in any wedding are the venue, food, and alcohol. Whether you're hosting your wedding at an extravagant venue or a local banquet hall, the Cooked Goose Catering Company will help you find creative solutions without breaking the bank!
Wedding Catering on a Budget
In this article, we'll talk about some 'street-smart' ways to make your wedding catering more affordable. See below for some of our top affordable wedding recommendations!
Ask Your Caterer for More than Food
Most local caterers not only offer food catering services, but they have connections with reputable floral arrangement companies, chair cover companies, and table décor companies. If you're looking for affordable wedding catering in Pittsburgh, make sure that they offer some of these services along with the food, as it's likely that they can find lower prices due to their relationships. And not only that, you have a valid reason to ask for a discount too. It's a win-win for both you and the wedding catering company that you're dealing with!
Be Smart with Appetizers
One of the biggest mistakes that people often make with creating their wedding catering menu is having too many appetizers. The thing about appetizers is that they can be expensive, depending on the variety of selections. Therefore, you should limit these dishes to a few selections that would cater to most of your guests' needs. Depending on the size of your wedding party, you could always take the time to create your own veggie platters, cheese boards, charcuterie plates, and salad dips, but if you could also find an affordable wedding catering company that you can trust then you can save even more. Just remember this is your special day, and you probably would want to focus on the other aspects of your wedding planning.
BYOA (Bring Your Own Alcohol)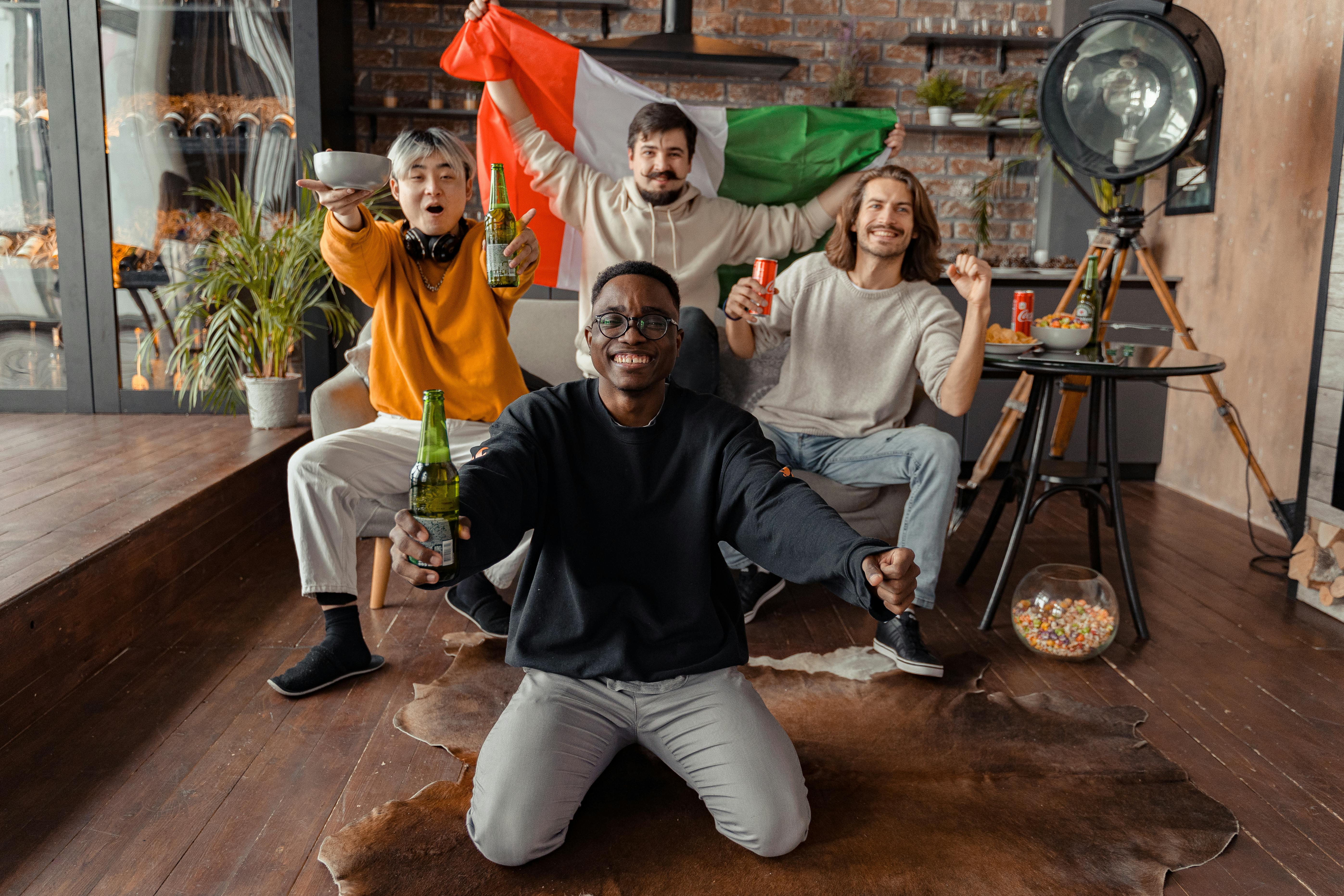 No wedding is complete without alcohol and there's nothing like sipping beer, taking celebratory shots, or toasting with your loved ones. However, you can save a big chunk from your bar bill if you can bring your own alcohol. This might not be possible for all venues, but some vendors do allow you to stock your bar. With that being said, it's always wise to consult with your wedding caterer before making the final decision.
If your vendor doesn't allow you to serve your own alcohol, then there are other options to consider. You can cut out cocktails from your list, which are a little more expensive than beer and wine. If you want to include cocktails on the list, then you can consider serving only for the cocktail hour and/or having your guests pay for cocktails if they are not a fan of beer or wine.
Don't Go Over the Top
Some food items might seem good on the menu, but they can also leave a hole in your pocket. This includes entrée food items such as lobster, oysters, filet mignon, Ahi tuna, caviar, truffles, etc. Most people rarely order these food items at restaurants, so it's totally okay if you don't have them on your menu. However, if you have to go with one of these options, then you could ask your caterer to serve them by creating an appetizer that has used such items in a very limited capacity.
Have a Wedding Buffet
Many people are skeptical of buffets, but they are very cost-effective. Not only does a wedding buffet menu reduce the overall cost of your food expenses, but it also allows you to serve dishes that your guests are going to love, especially if they're provided from a reputable wedding catering company like Goose Goose Catering. Click here to see a full list of our wedding catering menus or contact us today at 412-258-5944!