Who doesn't desire a Dream Wedding to celebrate love and the beginning of a new life?
Everyone envisions their wedding to be filled with beautiful memories and long-lasting impressions. But how do you transform your big day into an unforgettable experience? We've put together a few tips on how to create a magical wedding that will wow your guests and becomes a talking point for years to come.
See below for a list of wedding planning tips to consider when preparing for your special day:
Top Wedding Planning Tips
Let's Discuss Each Point in Detail.
Envision your Style
What kind of wedding do you and your significant other visualize? Do you want the venue to be classic, intimate, outdoors, vintage, rustic, or a laid back beach setting? Once the style and location of the wedding are chosen, all the other important elements such as decor, color scheme, floral arrangements, lighting, centerpieces, food, music, and photography tend to flow seamlessly.
Make a Guest List
Be selective with your guest list. It's a difficult decision because you want to be surrounded by your loved ones when you tie the knot. But inviting too many guests can be overwhelming as it can quickly increase your wedding budget. After consulting your fiancé and immediate family, try aiming for an intimate gathering of around 50-75 guests. Start the guest count with your closest friends and then make a determination of who else you would like to invite.
Choose Vendors Carefully
Your vendors can play a pivotal role in making or breaking your special day. They can have a huge impact on your wedding's success so explore your options very carefully. Ask friends for recommendations or search around on the internet to find licensed professionals in their respective fields. Carefully craft a team of experts who will pay meticulous attention to detail and work with passion to execute your specific style with perfection.
Pick a Distinguished Caterer
The one thing your guests will never forget is the food and beverages at your wedding. An impressive menu will most certainly become the talking point of your celebration. There are plenty of options for the reception dinner. Whether it's a hot and cold buffet style menu, a customized wedding menu, or an assortment of hors d'oeuvres with a small meal, you can't go wrong. It's entirely up to you, but make sure your selections are tasteful and coordinate with the theme of your wedding. Before you make a decision, do your research to find a local & affordable wedding catering company that is willing to incorporate your preferences and style into your wedding catering menu.
Hire an Amazing DJ for Entertainment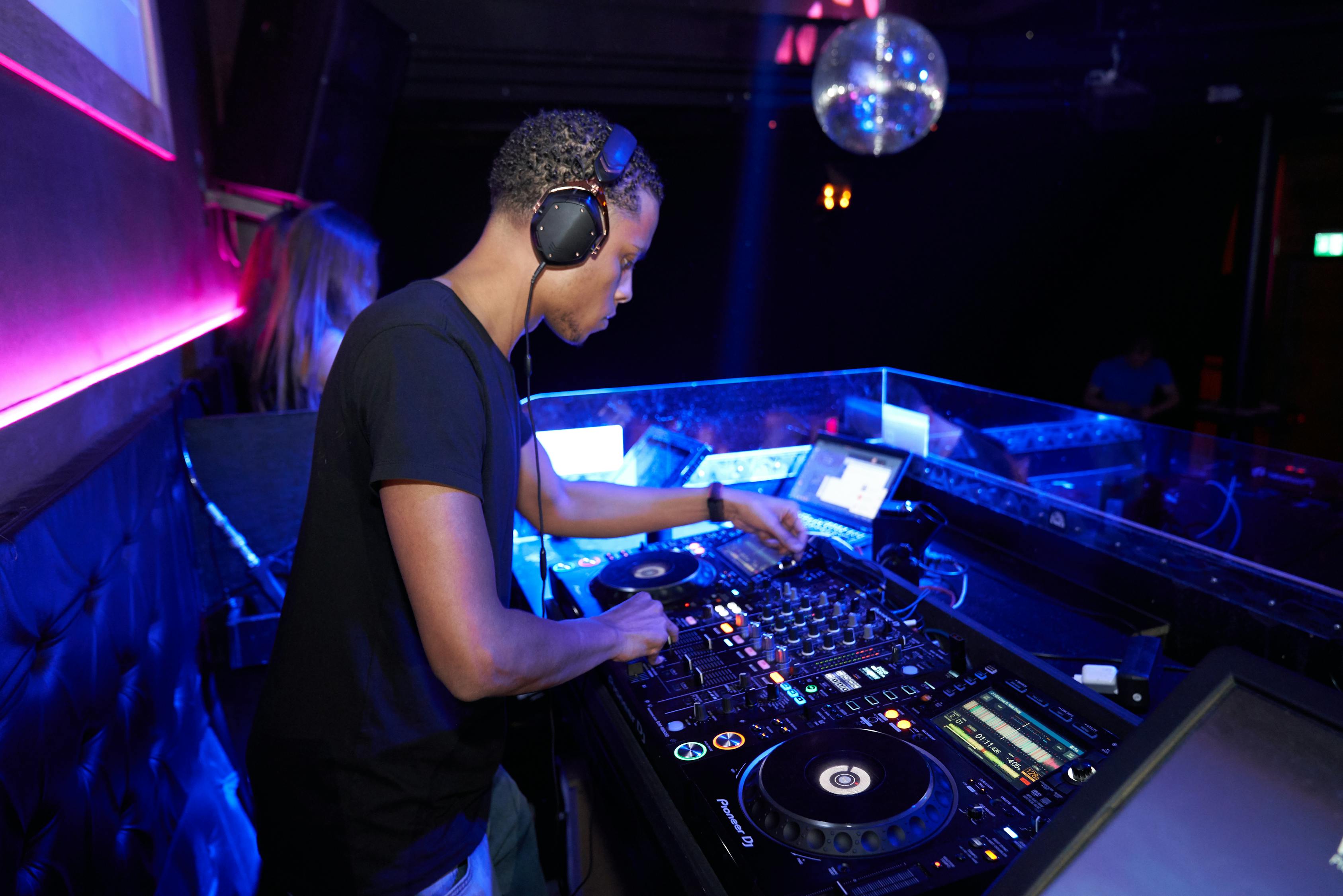 Music is a great way to make your wedding interactive, hype up the mood, and set the tone for the after-party. Choose a talented DJ who can maintain the energy level in the room by providing upbeat and trendy music once the celebration is underway. Not everyone is going to hit the dance floor so we recommend that you include a lounge area with comfy seating for these guests to relax and chat over cocktails while enjoying the music in the background.
Have an Open Bar
Why not create an open bar to loosen up the mood? We recommend that you serve an assortment of wine and beer, as well as a selection of signature cocktails that reflect the bride and groom's personality. That way you're killing three birds with one stone. To complement your selection of libations, it wouldn't hurt to offer your guests a selection of hors d'oeuvres.
Capture the Special Moments
With all of the excitement that comes with weddings, the day finally comes and passes more quickly than you can even imagine. While you should savor each moment, one thing is for sure: you'll want to relive it forever. With that being said, make sure you have a professional wedding photographer, as well as your guests, capture every highlight of your wedding.
Hire Assistance
A good wedding planner can help you make the most of your wedding budget. They will be focused only on your special day and will push to make sure everything goes according to your unique plan. They will also provide additional wedding planning tips to help ensure your goals align with one another.
What Next?
From our kitchen to your reception, we are dedicated to providing the best food and the highest level of service so that you can fully enjoy your wedding. If you're looking for Affordable Catering or Additional Wedding Planning Tips, contact the Cooked Goose Catering Company today at 412-258-5944.