Last year, Restaurants, Bars, and Catering Companies all over the world were forced to shut down their dine-in operations due to the COVID-19 pandemic.
These establishments not only had to find an alternative to keep their business running but to continue providing their patrons with the food they love. Takeout has quickly become the lifeline of these establishments.
In the age of convenience, takeout has become a trend, as well as a necessity. That's especially true for those who don't want to cook or those who simply crave foods from their favorite restaurants in the middle of a pandemic.
Thankfully for us, we have always provided takeout. So, if you're looking for a favorite takeout in Oakdale, PA then look no further than the Goose Express!
Satisfaction and Convenience
The Goose Express offers customers tasty, homemade meals with ease and convenience. They offer large portions at an affordable price.
Complete Takeout Menu, All Homemade
If you're looking for Italian or Chinese food in Oakdale, then you should pop into the Goose Express. The Cooked Goose Express menu is designed to provide comfort food at budget-friendly prices. They have something for everyone, even the kids!
Deliciously Good Food
The Goose Express not only provides convenience and affordable food options but also delicious, flavorful dishes. Below are some of our customer's favorite items:
Italian & Cheesesteak Hoagies
Jumbo Sized Chicken Wings
Homemade Pizzas
Beef, Vegetable, and Pork Lo Mein
Crab Rangoon, Dumplings, and Egg Rolls
Stuffed Peppers
Haluski
Friendly and Accommodating Staff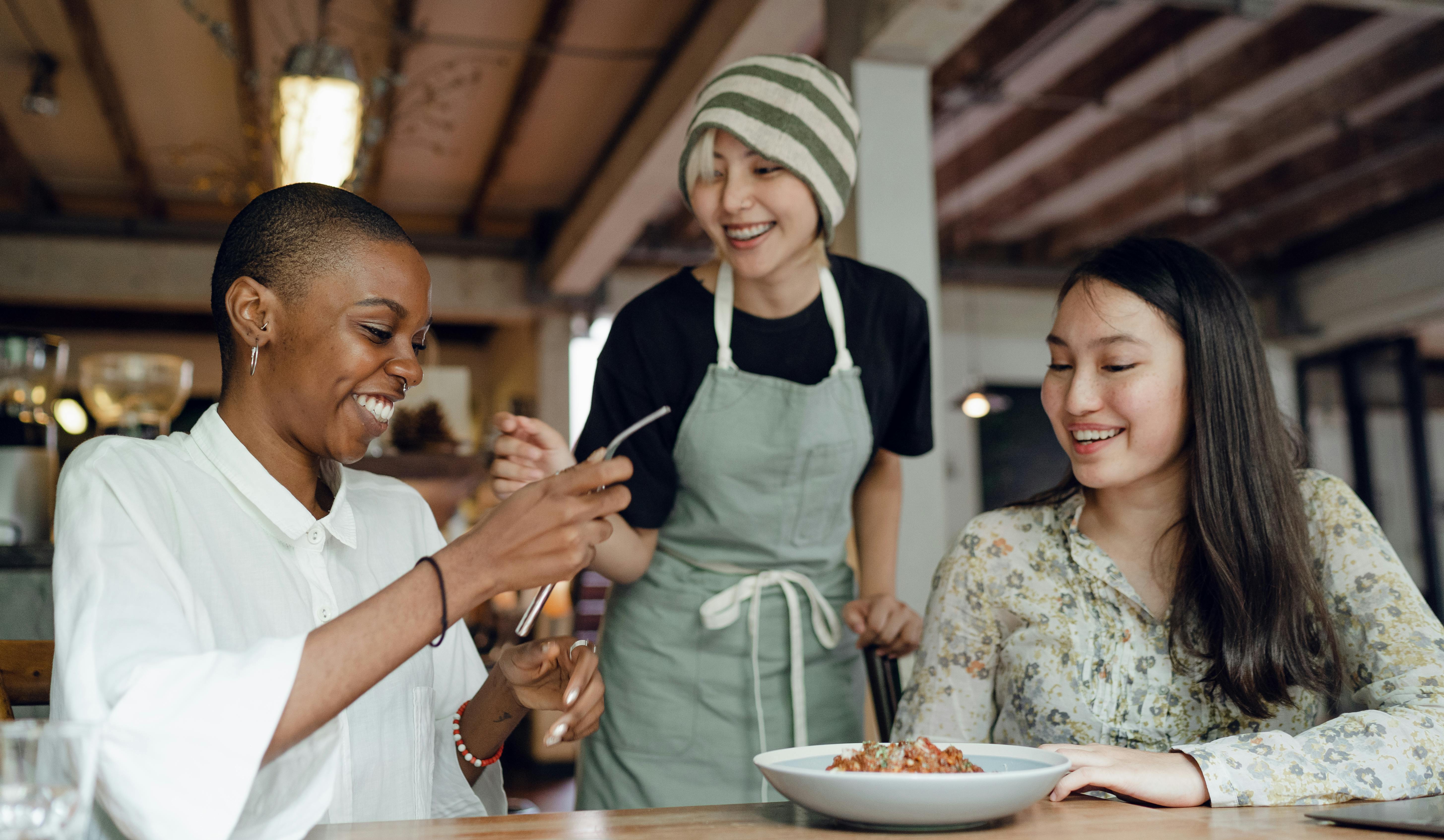 Everyone at the Goose Express is friendly and helpful. The staff is more than happy to serve you and ensure that all your needs are addressed and met.
The company's top priority is your satisfaction. So, it's no wonder why they offer excellent customer service. They know how to listen to their customers and are always willing to improve their services.
If it is your first time at Goose Express, the staff will guide you professionally, from start to finish. They want to ensure that you are happy and satisfied with the entire takeout experience.
Perfect Family Bonding
Food can gather a family together. Despite your busy schedules, ensure to have time to eat and bonding with your loved ones. Since you may have no time preparing healthy and delicious dishes, let the Goose Express handle everything for you.
One of the best moments in the world is being with your loved ones, and Goose Express knows it. That is why they create ways to bring that moment for you through food. Whether you have a special occasion at home or simply want to eat good food with your friends and family, the Goose Express gives you the perfect family bonding you deserve.
Simply Affordable!
You do not have to break the bank to enjoy a delicious, homemade takeout meal. See for yourself! Visit www.cookedgooseexpress.com to place an order online today!